According to Eurovision Albania (The Albania OGAE Fan Club), "Festivali i Këngës 59" will be postponed. The original planned dates were 16th-18th of December 2020.
However, the new dates will be as following:
Semi-final 1 on Monday the 21st of December 2020
Semi-final 2 on Tuesday the 22nd of December 2020
Grand Final on Wednesday the 23rd of December 2020
Initially, we might think that the festival is postponed due to the weather issues.
However, it seems like that on the new dates it will be more rainy and cold than the original dates.

There is a possibility that the semi-finals performances will be pre-recorded.
The festival will be held outside and without any audience, due to Covid-19 restrictions. The festival will be held near "Sheshi Italia":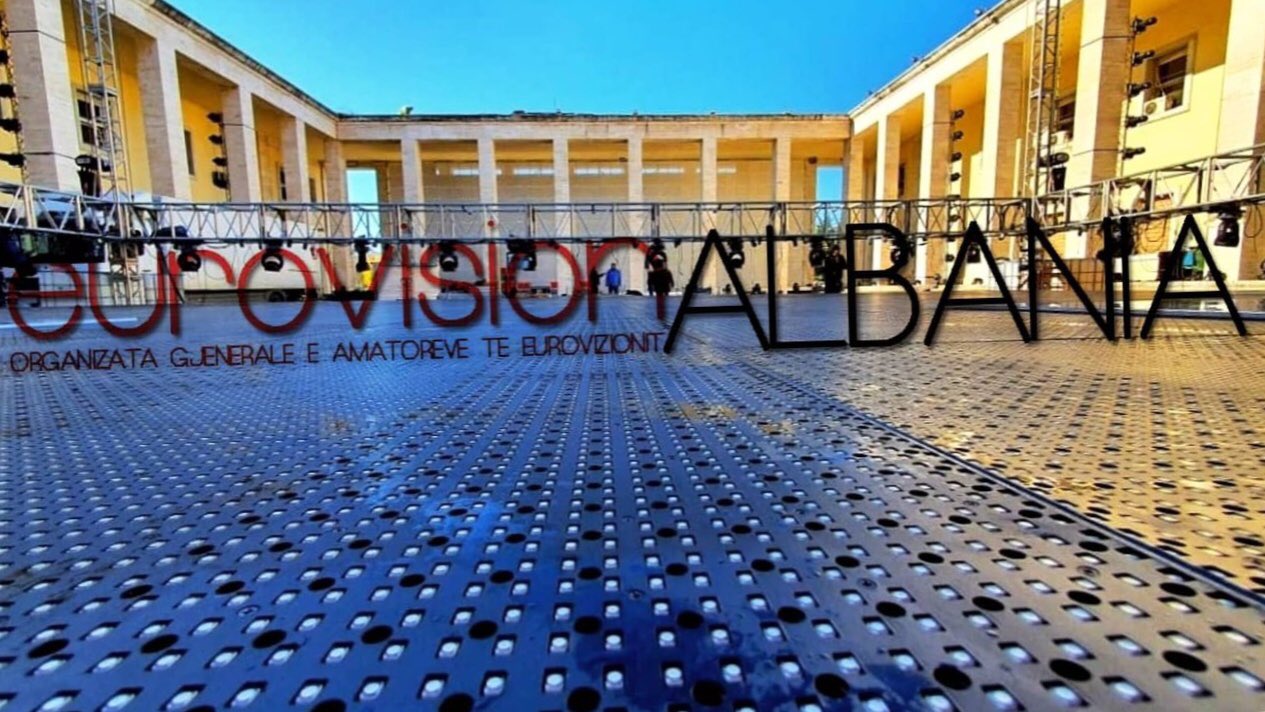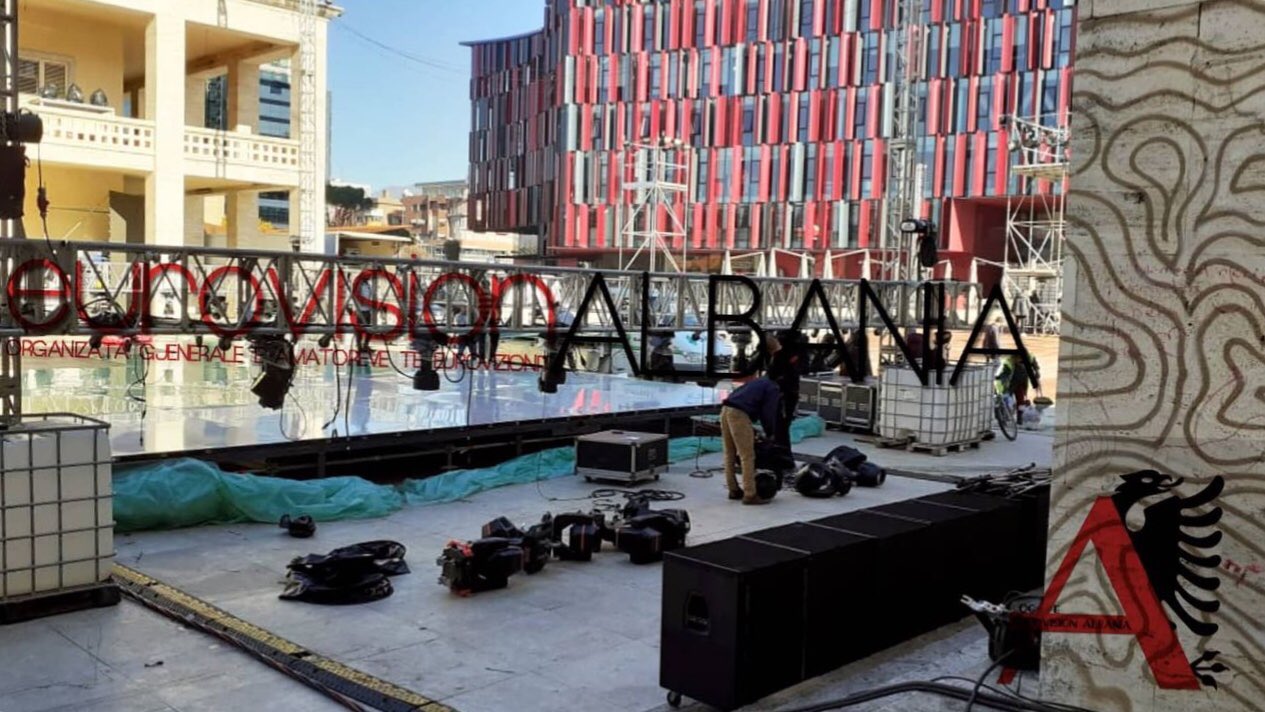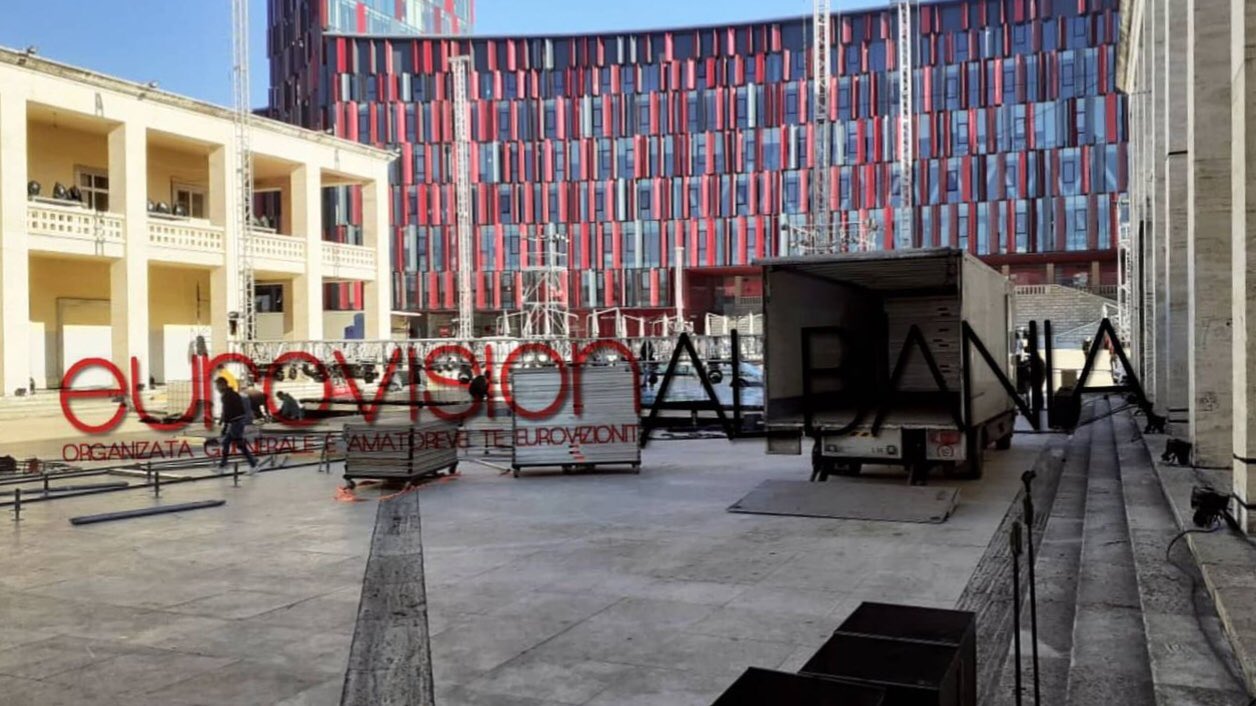 In addition, as we have reported before, the singer Manjola Nallbani was tested positive to Covid-19.
Surprisingly, her song "Ora e jetës" was removed from the official YouTube account of RTSH.
We can suspect that due to her illness, the singer withdrawn from the national selection.
You can listen the songs on out playlists here


Our full review of the songs can be found here (click on the image)
Stay tuned for all the news about Eurovision 2021. You can find all the relevant information at our Eurovision 2021 homepage: