The Hooverphonic band were the first artists that were confirmed for Eurovision 2020.
They should have represented Belgium.
The band should have performed "Release Me":

Following the cancellation of Eurovision 2020, the Flemish broadcaster chose internally the band to represent the country at Eurovision 2021
The band members were: Alex Callier, Raymond Geerts, Luka Cruysberghs, where Luka is the lead singer.
However, things may have been changed and a big drama is about to come!
According to the following Instagram post on the band'a page, it seems that the lead singer of the band is no more Luka.
The new leading vocal of the band belong to Geike Arnaert who has been already the lead singer of the band in 1997-2008. The singer is well known as the lead vocalist of the band in their most successful years.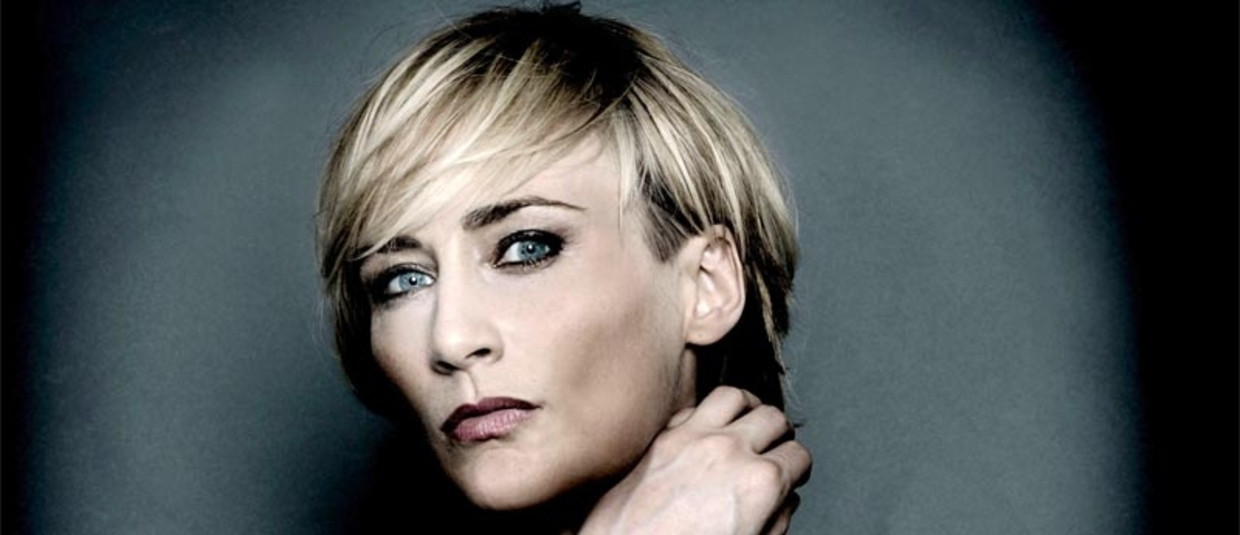 Actually, she was the singer behind the masterpiece "Mad About You
The change in the band line-up will affect also the band's song and style towards the Belgian entryfor Eurovision 2021.
Along the years, the band have been though line-up changes, where the lead singer has been changed 6 times: Esther Lybeert, Liesje Sadonius, Kyoko Baertsoen, Geike Arnaert , Noémie Wolfs and Luka Cruysberghs.
Stay tuned for all the news about Eurovision 2021. You can find all the relevant information at out Eurovision 2021 homepage: