The Danish broadcaster DR has been silent about "Dansk Melodi Grand Prix 2021" since they first announce it in April 2020, following the cancellation of Eurovision 2020.
However, earlier today the broadcaster announced the hosts of the national selection and some more details.
"Dansk Melodi Grand Prix 2021" will be held on Saturday the 6th of March 2021.
The show has been moved to studio 5 in DR Byen, which will give a more cozy and intimate atmosphere.

The hosts of the show will be Martin Brygmann and Tina Müller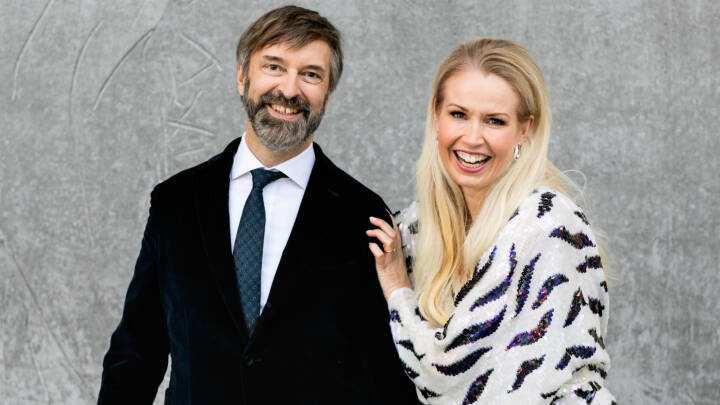 Due to Covid-19 restrictions, the show will be held without live audience.
8 songs will be included in the line-up of "Dansk Melodi Grand Prix 2021".
The Songs and artists will be published regularly in the radio programs 'P3 Buffeten', 'Formiddag på 4'eren' and 'P4 Play' on Wednesday, the 10th of February until 14:00 (Denmark Time) , where all songs and artists will be revealed together on dr.dk.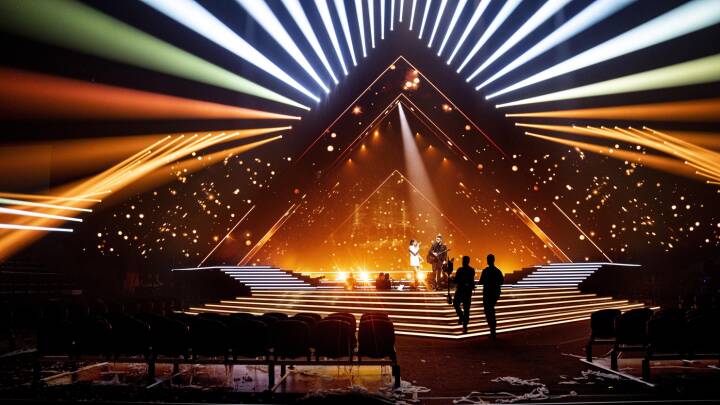 On stage, all artists are backed by DR's 15 – man Grand Prix Orchestra under the direction of conductor Peter Düring.

At the moment, the results will be determined by the public voting (most likely in 2 rounds of voting).
Denmark will compete in the second half of semi-final 2 at Eurovision 2021
You can find all the relevant information at our Eurovision 2021 homepage: